Description
Internal Rapid Boil 1/2/3 Cup Markers
 Enjoying a speedy brew has never been easier thanks to the Rapid Boil Zone Markers. The kettle's internal 1/2/3 cup indicators let you fill up just the amount of water needed for a brew so you can boil one cup in 45 seconds**, so you have more time to relax with your refreshment.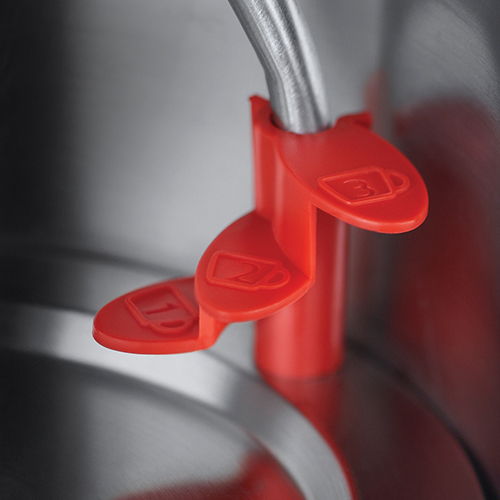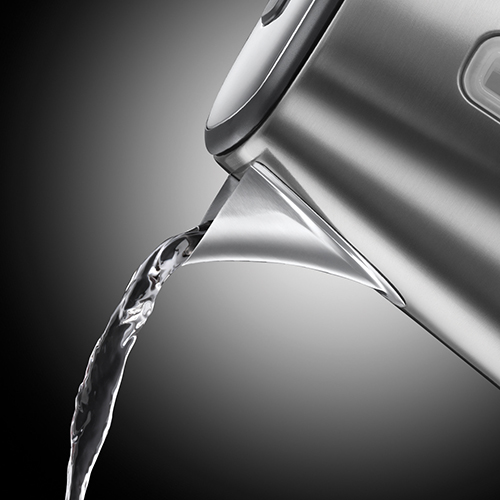 Clean & Convenient
A 360° base complete with convenient cord storage makes it easy to grab on the way to the sink and quick to de-clutter your cables. It also boasts a removable, washable filter, a concealed heating element and 'perfect pour' water spout, helping you to avoid spills and keep your kettle clean without any hassle.
Power and Protection
Say goodbye to wasting precious power – the Luna Kettle saves up to 66% energy*, while still offering a power light indicator and illuminated water windows. It also offers boil dry protection in case you hit the switch without filling it first, plus an auto switch-off feature for extra peace of mind.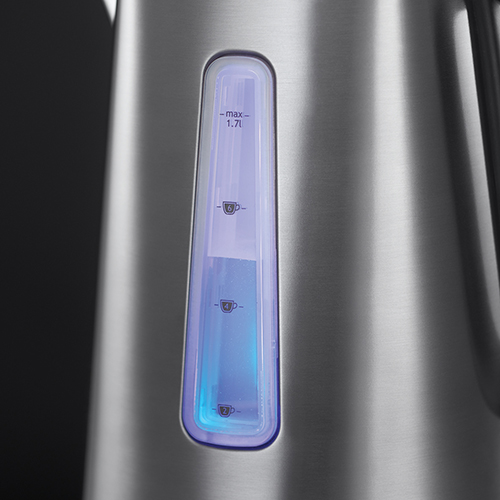 Save Up To 66% Energy

Boils One Cup In 45 Seconds

Quiet Boil
*Boiling 1 Cup (235ml) vs 1 litre
**1 cup is equal to 235ml of water