Description
Textured Design
The Geo Steel Kettle brings contemporary style to your kitchen, with this on-trend kettle in Stainless Steel with Polished Accents. Inspired by geometric architectural and industrial trends, this metal kettle adds a premium touch to any kitchen.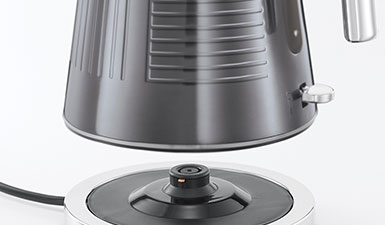 Clear Illumination
You'll always know when your kettle is on and boiling, thanks to the Clear Illuminating Ring around the bottom of the Geo Steel Kettle. Creating a halo looking effect around your kettle, this clear light adds a contemporary style to your counter, whilst you pour a heavenly cup of tea.
Internal 1/2/3 cup markers
We know that mornings can be hectic, which is why you need a speedy brew that's ready when you are. The Geo Steel Kettle has Internal 1/2/3 cup markers for faster boiling and energy saving options. The internal markers allow you to fill up just the amount of water you need to Boil One Cup in under 45 Seconds*. So there's always time to sit down and enjoy a quick cuppa, before you leave the house.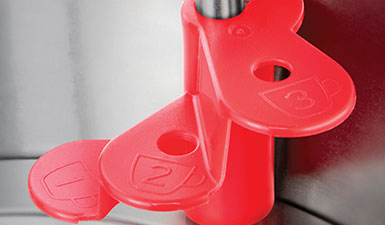 Textured Metal Design

Boils 1 Cup in Under 45 Seconds**

Save Up To 65% Energy
*1 cup is equal to 235ml
**Boiling 1 cup (235ml) vs 1 litre