Description
Textured Design
The Geo Steel 2 Slice Toaster has a Textured Design inspired by geometric architectural trends, designed to take pride of place in your kitchen. In a Stainless Steel with Polished Accents, this on-trend toaster will complement any counter and bring a modern touch into your space.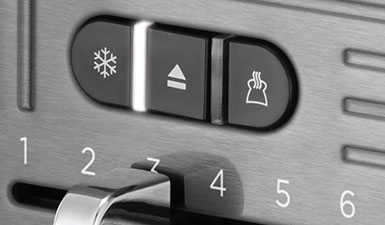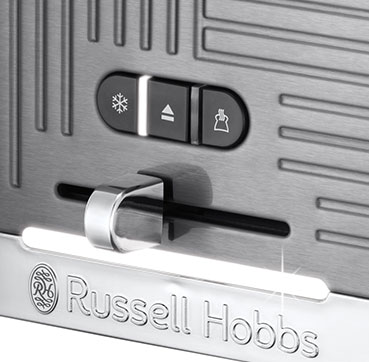 Clear Illumination
Always know when your toaster is on and toasting, thanks to the Clear Illumination feature. Lighting up when your toaster is in use, the clear coloured illuminated bar won't clash with anything in your kitchen and will add an extra premium touch.
Wide Chassis
Do you need a thicker, wider slice of bread to really satisfy your toast cravings? Or maybe you just like to toast a variety of treats? Then you'll love the Wide Chassis on the Geo Steel 2 Slice Toaster. With larger slots that let you toast bigger and thicker slices, you can enjoy your favourite toasted treats that really hit the spot, without compromising.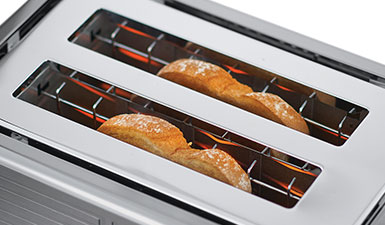 Faster Toasting Technology

Textured Metal Design

Toasts every crumb

Improved Eveness