Description
Perfect Pour Spout
Ensure the water creates a streamlined flow from the kettle to the cup every time, preventing those infamous splashes, spills and splutters that are so common on the kitchen counter. So enjoy that well-earned brew without the worry of the mess.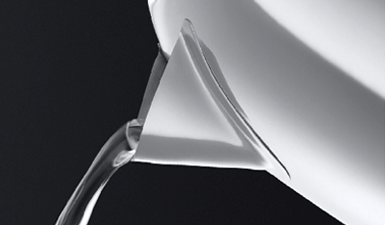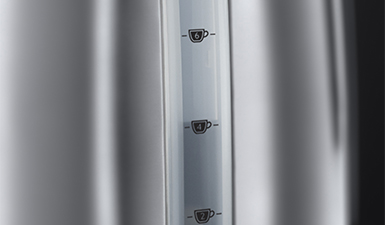 Front Water Window
The clear front water window allows you to see at a glance how much water is in the kettle so you can boil just the right amount. Helping you to save on you water and energy bills!
Fully Illuminated On/Off Switch
Turn the kettle on watch the switch illuminate red to indicate the power is on and the kettle starts to boil.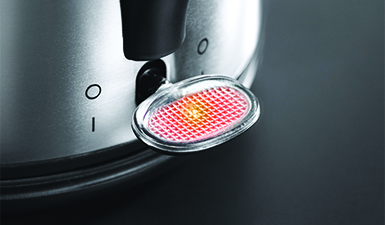 2 Years Guarantee

Boils 1 cup in 45 seconds

Illuminated on/off switch

Perfect Pour

Rapid Boil Zone

Water Window