Description
Lift & look
Fed up of cancelling your toasting cycle to check if it's ready? Well now you don't have to. The lift and look feature on the Adventure 2 Slice Toaster lets you sneak a peek without even having to click  the cancel button. Simply lift up your toast to check on how it's browning so you can always enjoy a slice of toast that's just to your tasting.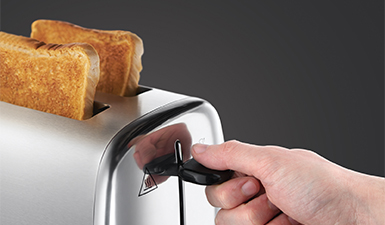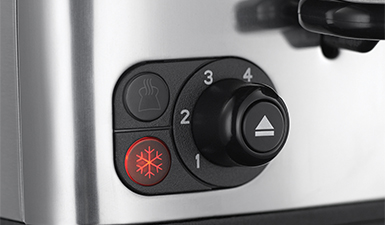 Frozen bread function
If you're a toast fanatic that likes to keep an extra loaf stashed away in the freezer then you'll definitely love the frozen function. Designed for both ease and speed you can simply pop a frozen slice of bread straight into your toaster and have a crunchy, tasty slice of toast in a matter of minutes.
Removable crumb tray
Now you can spend less time cleaning and more time enjoying a delicious slice of toast without the worry of capturing the crumbs. The Adventure Toaster's removable crumb tray makes crumbs all over the counter a thing of the past. With a handy tray that collects all of your crumbs, you can simply remove it from your toaster and empty it straight into the bin with minimal fuss.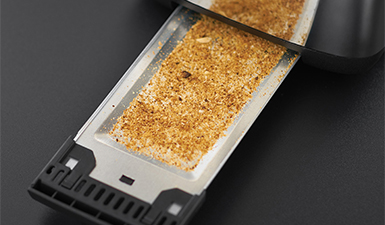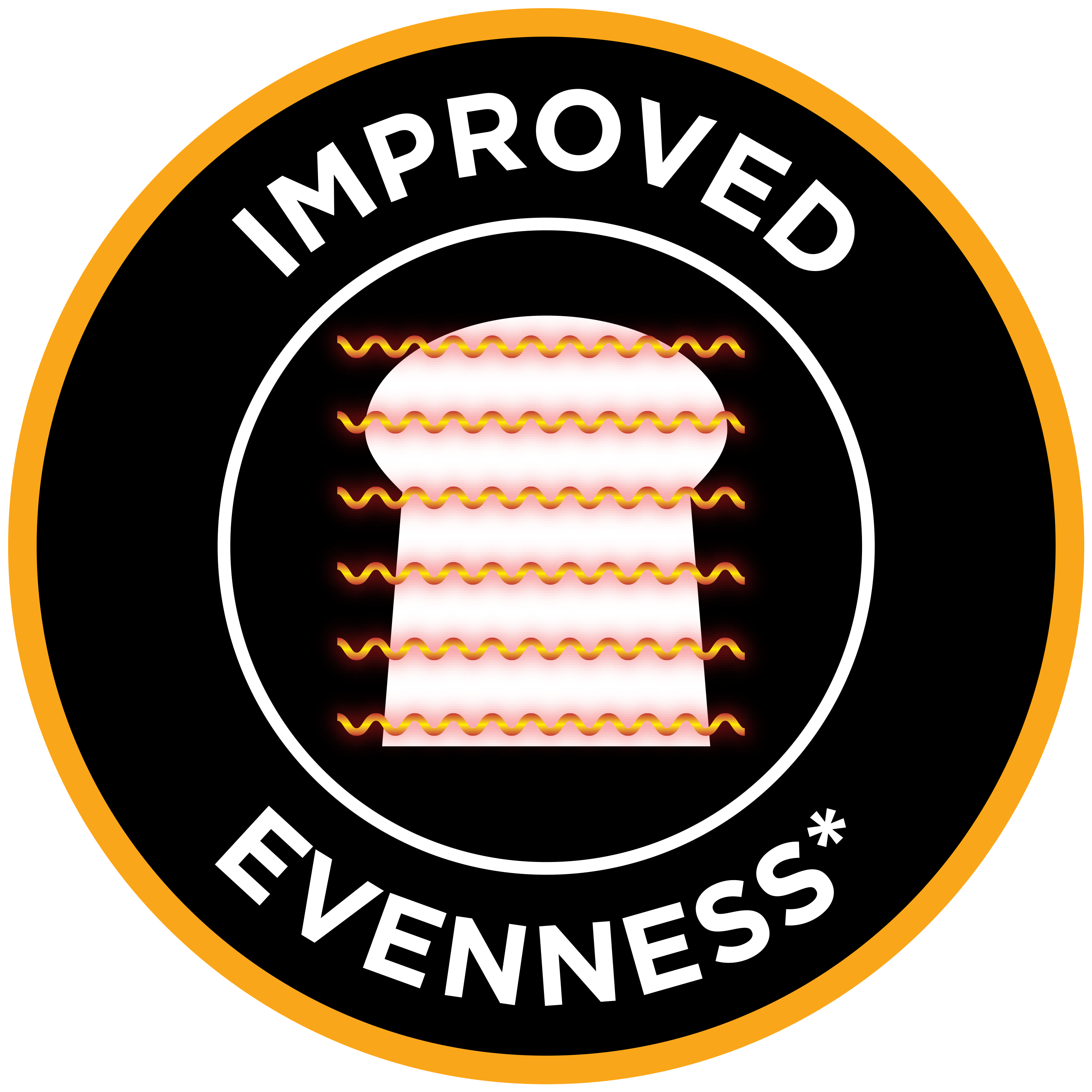 Improved Evenness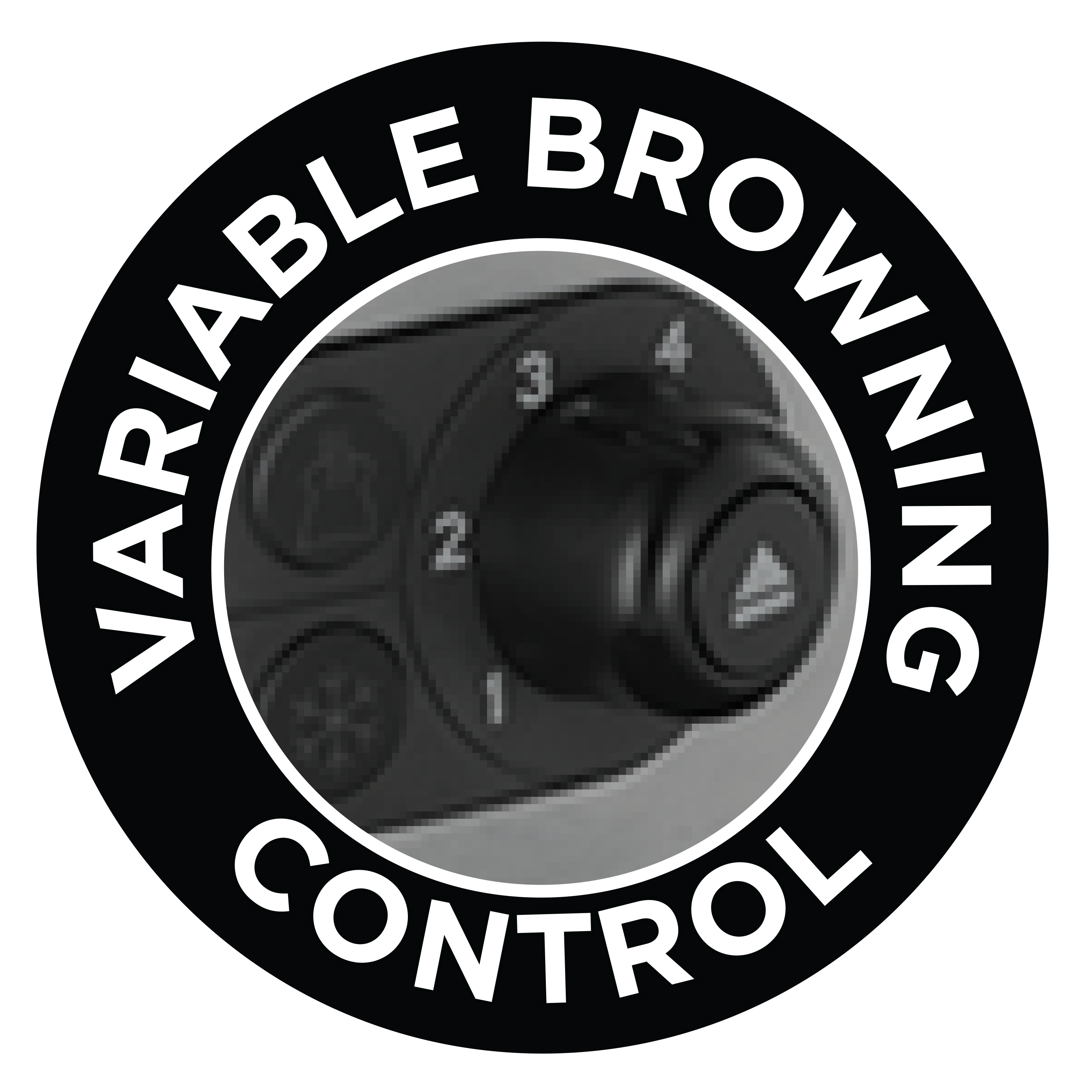 Variable Browning Control