Description
FEATURES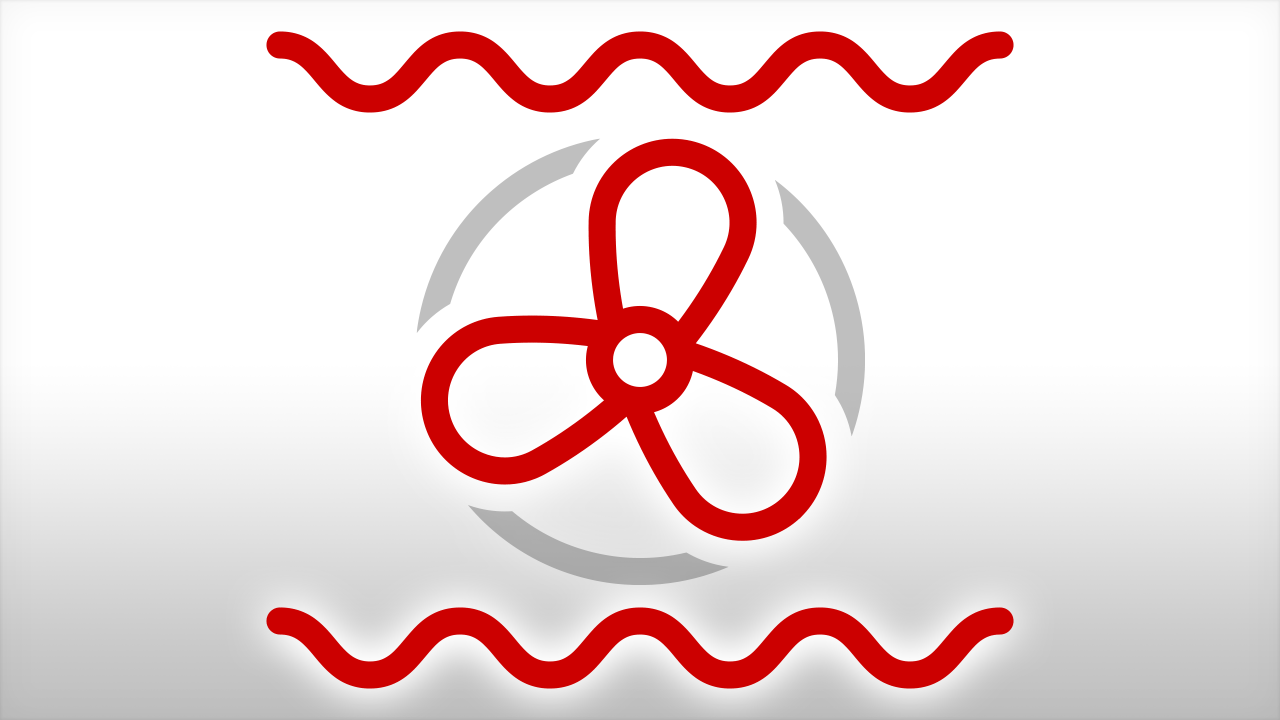 FANPLUS COOKING
Thanks to True Convection Cooking you can rely on your oven to cook everything from roasted meat to your home-baked creations, thoroughly and evenly. A heating element surrounding the fan provides uniform heat throughout the entire oven cavity, delivering fast and perfectly even cooking results.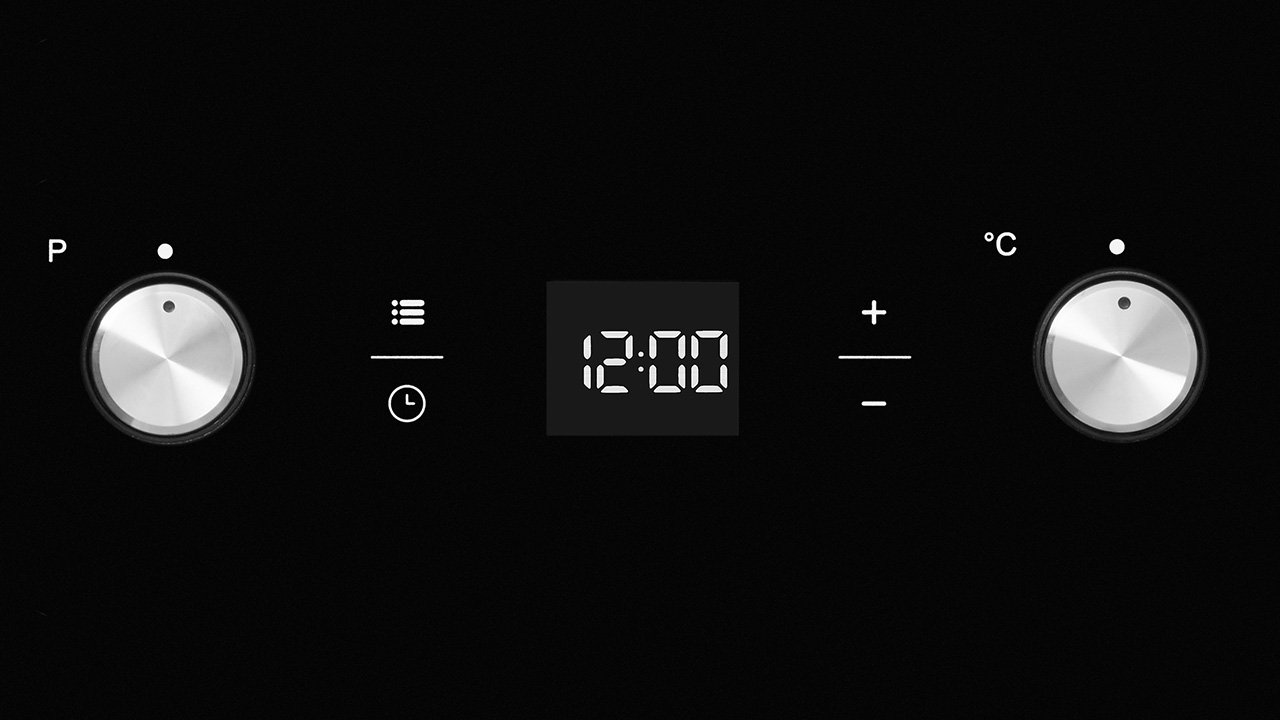 TOUCH CONTROL LED DISPLAY
Bringing harmony to your life at home, our touch control LED display makes navigating your oven smooth and simple.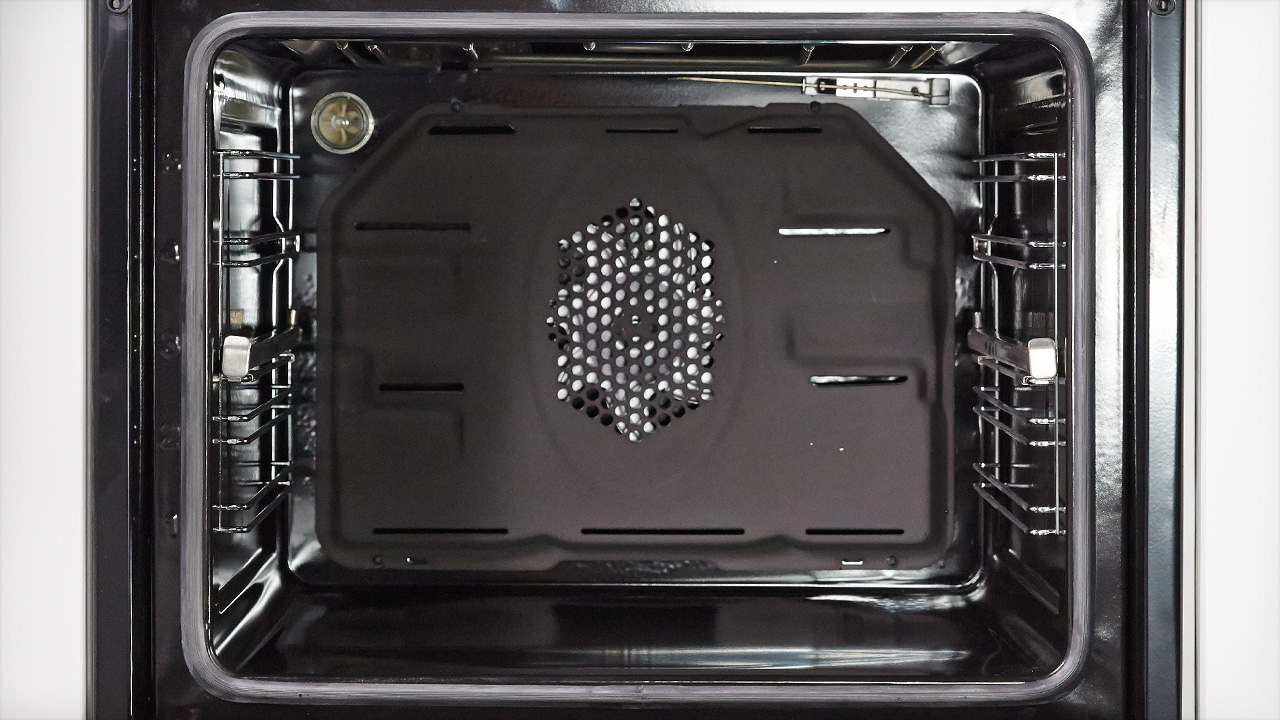 CATALYTIC LINERS
Keeping your oven clean with minimal effort from you, our catalytic liners are specially designed to catch grease and dirt from the inside of the oven.
Note: Feature images are for illustrative purposes only
SPECIFICATIONS
Expand all|Collapse All
Hob Features
| | |
| --- | --- |
| Type | Ceramic Glass |
| Fuel | Electric |
| Adjustable heat settings | Yes |
| Hob on indicator | Yes |
| Controls | On main panel |
Controls
| | |
| --- | --- |
| Control Panel | Metal control panel |
Timer
| | |
| --- | --- |
| Type | Touch control LED timer |
| Function | Timer |
Burners/Heating zones
| | |
| --- | --- |
| No. Of Burners/Heating zones | 4 |
| Front left (kW) | 1.7 kW |
| Rear left (kW) | 1.2 kW |
| Front right (kW) | 1.2 kW |
| Rear right (kW) | 1.7 kW |
| Front left/right Rapidlite | Yes |
| Rear left/right Rapidlite | Yes |
Top Cavity
| | |
| --- | --- |
| Energy Rating | A |
| Tilted Grill | No |
| Grill | Yes |
| Open or Closed Door Grilling | Open |
| Grill Type | Full width |
| Oven | Yes |
| Fully Variable Grill | Yes |
| Grill Power (kW) | 1.9 kW |
| Removable Door Glass | YES |
| Grill pan set (grill pan and internal rack) | Yes |
| Door Type | Full Glass |
| CleanZone Nano Cleaning Technology for inner glass door | No |
| Grill pan handle | No |
| Door Opening | Drop down |
| Interior Light | Yes |
| Type of Interior Light | Circular |
| Shelf Positions | 2 |
| Easy to Clean Enamel Colour | Yes |
| Enamel Colour | Black |
| Catalytic liners on side walls | No |
| Catalytic liners on back wall | No |
| Shelf stoppers | No |
| Shelves (included) | 1 |
Main Cavity
| | |
| --- | --- |
| Grill | No |
| Oven | Yes |
| Telescopic runner system | No |
| Oven temp range | 80 – 240 deg C |
| Oven Type | Fan |
| Energy Rating | A |
| Fan oven element (kW) | 1.8kW |
| Door Type | Full Glass |
| Door opening | Side (left) |
| Interior Light | Yes |
| Shelf Positions | 5 |
| Volume (litre) | 75 |
| CleanZone Nano Cleaning Technology for inner glass door | No |
| Type of Interior Light | Circular |
| Catalytic liners on side walls | No |
| Easy to Clean Enamel Colour | Yes |
| Catalytic liners on back wall | Yes |
| Enamel Colour | Black |
| Shelf stoppers | No |
| Shelves (included) | 2 |
Oven Functions
| | |
| --- | --- |
| Grill Cooking | Yes |
| Static Cooking | Yes |
| Gas Cooking | No |
| Slow Cooking | No |
| Fan Cooking | Yes |
Other features
| | |
| --- | --- |
| Cooling fan | Yes |
| Air cooled doors | No |
Dimensions & Weights
| | |
| --- | --- |
| Net Weight (kg) | 56.7 kg |
| Gross Weight (kg) | 60.5 kg |
| Product Height (mm) | 900 |
| Product width (mm) | 600 |
| Product depth (mm) | 600 |
| Carton height (mm) | 1025 |
| Carton width (mm) | 660 |
| Carton depth (mm) | 700 |
Installation
| | |
| --- | --- |
| Adjustable feet for leveling | Yes |
| Recommended for hardwiring | Yes |
| EN60335-2-6 approved | Yes |
| Minimum Fuse Protection | 32a |
Consumption Values & Other Technical Specification
| | |
| --- | --- |
| CE Approved | Yes |
| PREN30 Approval | Yes |
Model Codes