Description
Freezer Guard Technology
Whether you need to place your freezer in your garage, outbuilding or anywhere else in your home, our Freezer Guard technology ensures your freezer will always function properly, even in temperatures as low as -15°C. We do not recommend you use your fridge compartment in low ambient temperatures.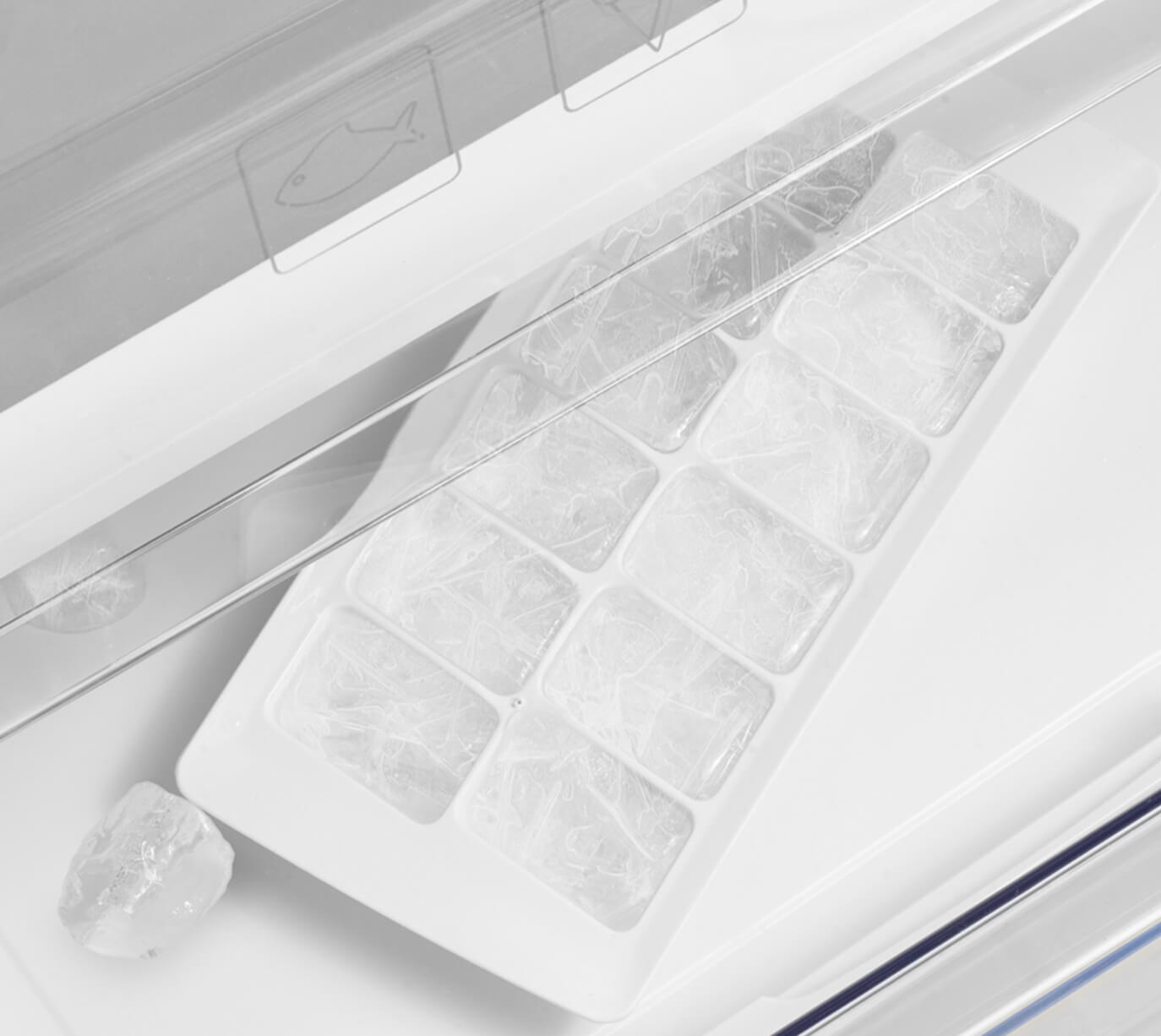 Ice Bank Tray
The ice bank tray offers a handy solution for making and storing ice cubes.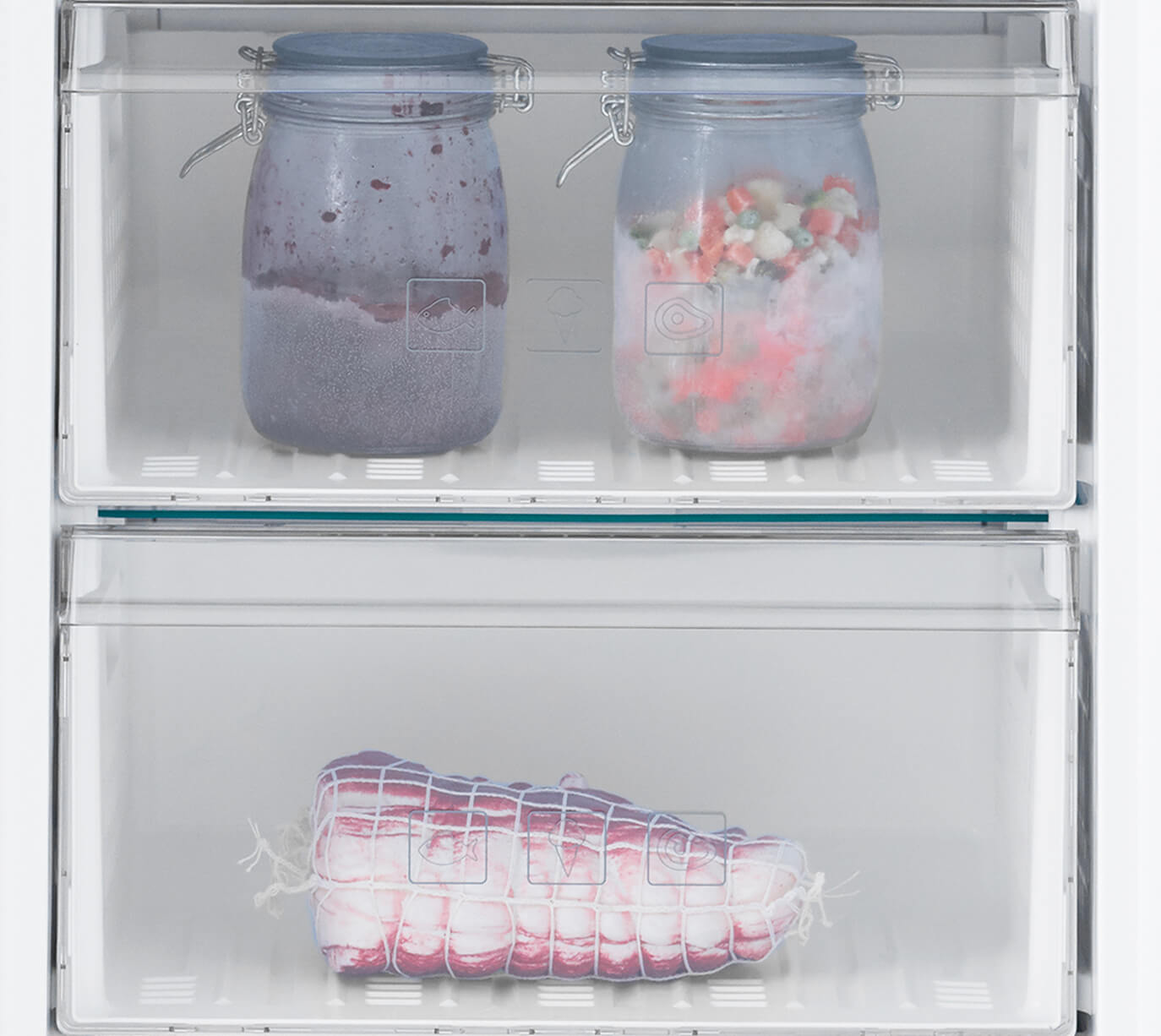 Fast Freeze Setting
Ideal for locking in your food's vitamins and nutrients, the fast freeze setting in the top compartments of our freezers freeze your food 10% faster than the other shelves.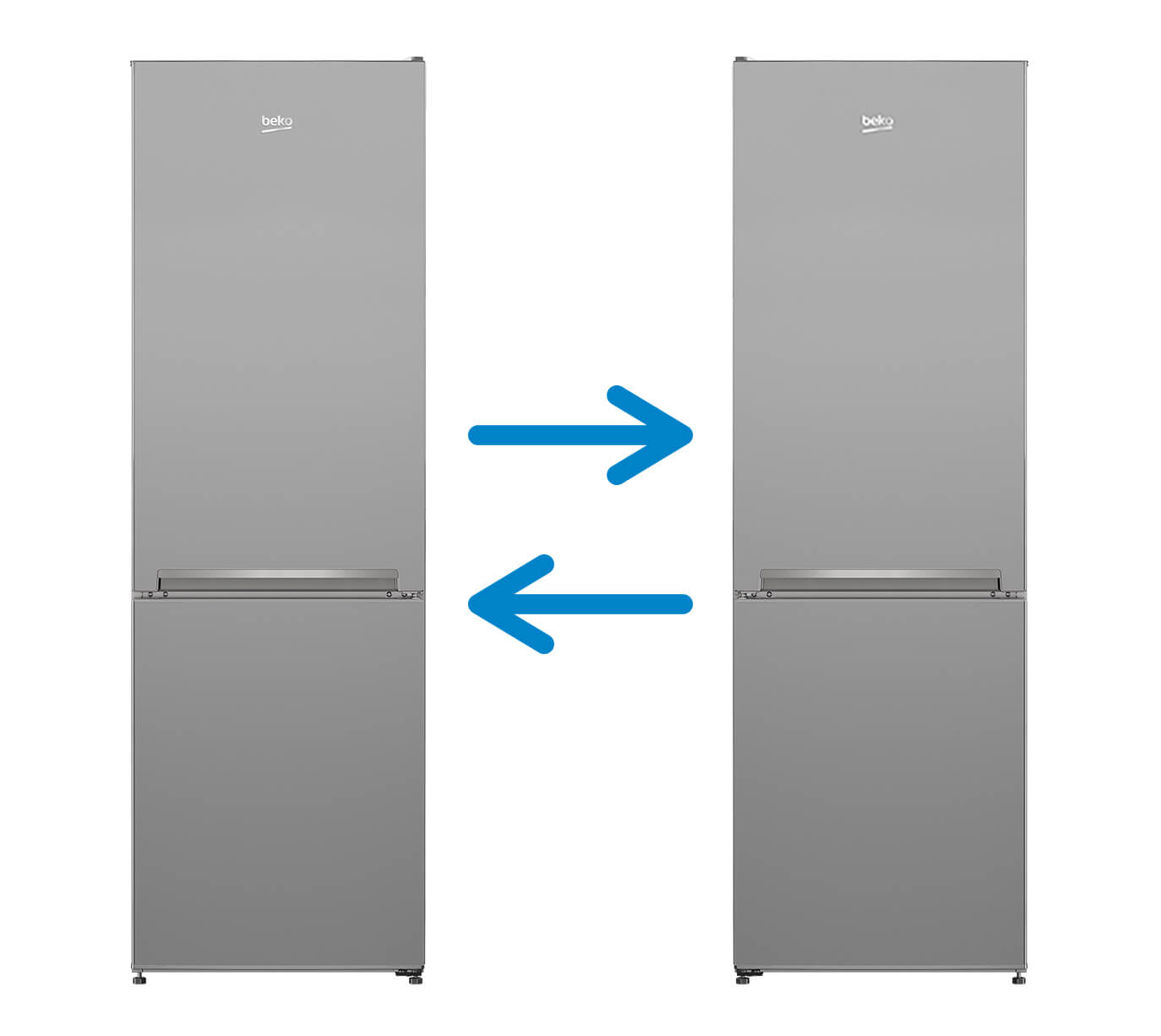 Reversible Doors
If you're restricted on where you can place your appliance in your home, the reversible doors on this model offer a convenient solution.

Specifications
FSG1545 | Tall Freezer
Storage Volumes
| | |
| --- | --- |
| Total Volume – ltrs | 196 |
| Freezer compartment volume – ltrs | 196 |
Main features
| | |
| --- | --- |
| Refrigeration Class | Tall Freezer |
| Refrigeration Type | Static |
| Energy Efficiency Class | F |
| Flame Retardant Back  | Yes |
| Reversible door for LH or RH opening | Yes |
| Maximum ambient temperature for satisfactory operation | 43°C |
| Door Handles | Integrated Handle |
| Freezer Guard | Yes |
| Minimum ambient temperature required for satisfactory operation | Down to -15°C |
Dimensions & Weights
| | |
| --- | --- |
| Product Height (mm) | 1457 |
| Product width (mm) | 540 |
| Product depth (mm) | 575 |
| Carton height (mm) | 1530 |
| Carton width (mm) | 580 |
| Carton depth (mm) | 680 |
| Net Weight (kg) | 42 |
| Gross Weight (kg) | 46 |
Freezer features
| | |
| --- | --- |
| Adjustable Thermostat | Yes |
| Defrosting method | Manual |
| Fast Freeze Option | Yes |
| Freezer Drawers | 4 |
| High temperature indicator light | Yes |
| Ice cube tray with ice bank | Yes |
| Minimum ambient temperature required for satisfactory operation | Down to -15°C |
| Freezer Shelf with flap | 1 |
Consumption Values & Other Technical Specification
| | |
| --- | --- |
| Noise level – dB(A) | 40 |
| Noise Emission Class | C |
| Freezer Temperature rise time (h) | 14 |
| Energy consumption – kWh/Year | 249 |
| Frozen food compartment rating | 4 Star |
| Climate class | SN/T |
| Freezing capacity fresh food – kg /24 hr | 10 |
Model Codes
| | |
| --- | --- |
| FSG1545W | EAN:5023790039857 |